OJ Industries LLC
Metal Roofing | Gutter Systems | Exteriors Siding
Wenatchee's Metal Roofing Experts
We're committed in helping you with your Metal Roofing Solutions
---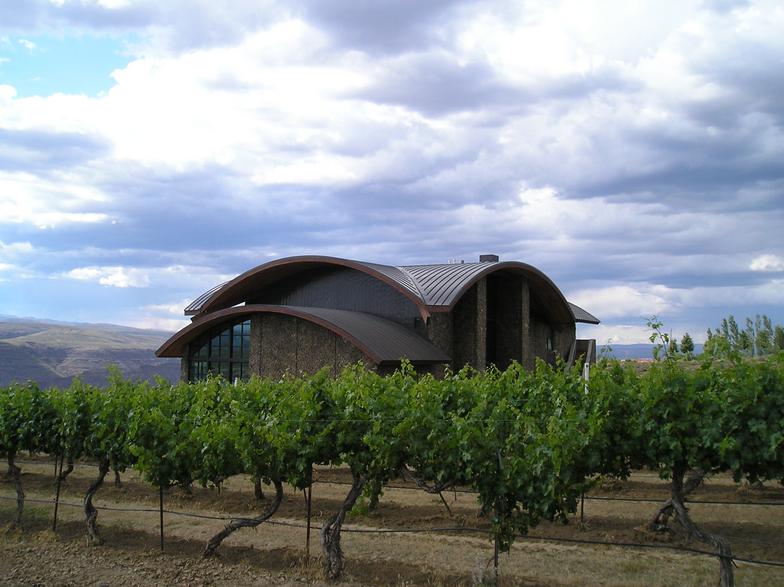 If you're looking for high quality and personal service, you've come to the right place. At OJ INDUSTRIES LLC no job is too big or small.
On-Site Roll Forming – OJ on-site roll forming of standing seam metal roofing can save you money.
Residential Services
    • Metal Roofing
    • Gutters
    • Soffit Systems
    • Wall panel Systems
    • Exteriors Siding
    • Curved Panel Roof
Commercial Services 
    • Office Buildings
    • Retail Stores
    • Warehouses
    • Snap Lock Metal Roofs
    • Curved Panel Metal Roof
    • Wall panel system

Serving The Following Area's:
Wenatchee, East Wenatchee, Cashmere, Leavenworth, Lake Chelan, Quincy & More!